Angela Pumo brand
Angela Pumo Matte Lipstick — Angela Pumo
An ultra long-lasting, dry feeling lipstick with a completely matte finish. Available in: Iconic, Galaxy, Iuvena, Ruby Ruby, Game On, Not Shy, Perky and Superstar.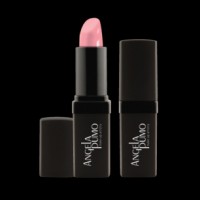 Angela Pumo Hi Gloss Lipstick — Angela Pumo
A wonderfully rich, highly pigmented moisturising lipstick. With a glossy finish but without the wet feel. Great for dry lips. Available in: Cleavage, Tipsy, Saucy and Mozart.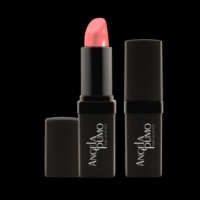 Angela Pumo Shine Lipstick — Angela Pumo
A lovely moisturising, creamy finish, without feeling sticky. Richy pigmented, without leaving a stain. Available in: Beatrice.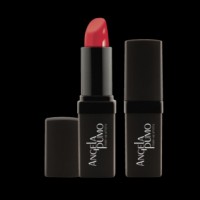 Angela Pumo Lipstick — Angela Pumo
A classic lipstick with a true depth of colour that won't dry out the lips. Available in: Russian, Stripped, Whatever, Barberella and Halo.
Angela Pumo Lip Gloss — Angela Pumo
A richly pigmented lipgloss that gives the perfect shine without the sticky feel. Available in: Upgrade, Petal, Pink Lady, Nibble, Embrace and Bad Bessie.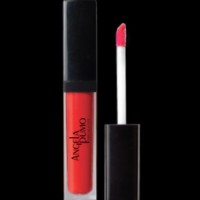 Angela Pumo Matte Liquid Velvet Lipstick — Angela Pumo
Available in: Chit Chat, Bridezilla, Lotus, Door Prize, Garnish, Chopstix, Hell Bent, Typecast, Ambrosia and Rehab.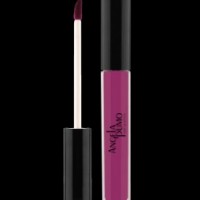 Angela Pumo Vinyl Lip Lacquer — Angela Pumo
Available in: Loaded, Lovers Lane, Rosie, She Devil, Punchy, Safe Bet, Sour Cherry, Lovefest, Soaked, Bad Ass, BFF, Uptight