Skin Accents Inspira Med Fair Skin Complex Serum Ampules

— Inspira Med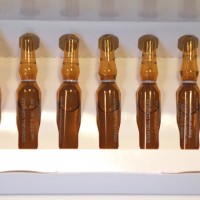 Serum ampules for fair skin. This product contains natural, plant-based active substances which influence the skin's melanin content.
Contains vitamin C and extracts from the roots of the silky mulberry tree.
7 day treatment course. Comes with an atomiser.
Share