Inspira Med Youth Preserve Serum

— Inspira med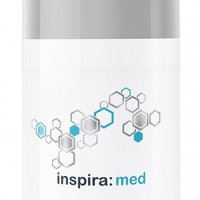 Youth Preserve Serum stimulates the production of collagen and Hyaluronic Acid. This keeps the skin looking young and smooth. The natural active ingredient, Ectoine, protects the skin from UV radiation and moisture loss.
Hyaluronic Acid strengthens the skin from the inside out.
Share