Suisse Absolue Cleanser Pure for Combination/Oily Skin

— Suisse Absolue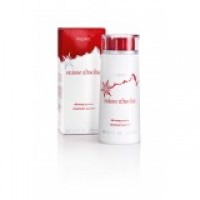 Cleansing gel for mixed condition/oily skin. The formula, which is enriched with extract of edelweiss and aloe vera, leaves the complexion looking clear and balanced. Moisture retention components avoid an unpleasant feeling of tension and tightness to the skin.
The essential cleanser to balance and clear the skin.
Share