Correct and Contour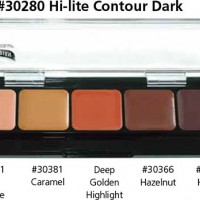 Graftobian HD Crème Colour Corrector and Contour Palettes 0.39 oz. — Graftobian
Available in HD Colour Corrector Crème Light, Highlight / Contour Light and Highlight / Contour Dark.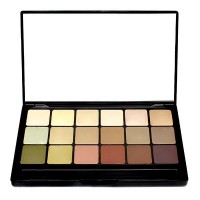 Graftobian HD Crème Global Corrector Super Palette 1.78 oz. — Graftobian
These shades are perfect for adjusting the hue of virtually any colour. For artists who like to be in complete control of blending and customising colours, this palette is an essential kit item. Our Global Colour Correction Collection addresses the unique needs of all skin tones and is a very...